Yes, that's not a typo. Worlay, which is Work + Play. Which is what I did (working and playing, and inventing the word "Worlay"). In Jakarta. It's ingenious. So now when people ask me what I did in Jakarta, I'll just reply them "I went there for worlay."


The thing with flying with a foreign airline is that you usually do not know their histories. And the worst possible way to start your worlay trip is by checking the history of the airline you are flying including their accident histories.


Thank God that the flight was pleasant with very less turbulence and smooth landing. The Indonesian counterpart was very pleasant and friendly bunch of guys, with great sense of humour too.




I was checked into a nice boutique hotel in downtown Senayan, with the door providing direct access to the swimming pool with a jacuzzi.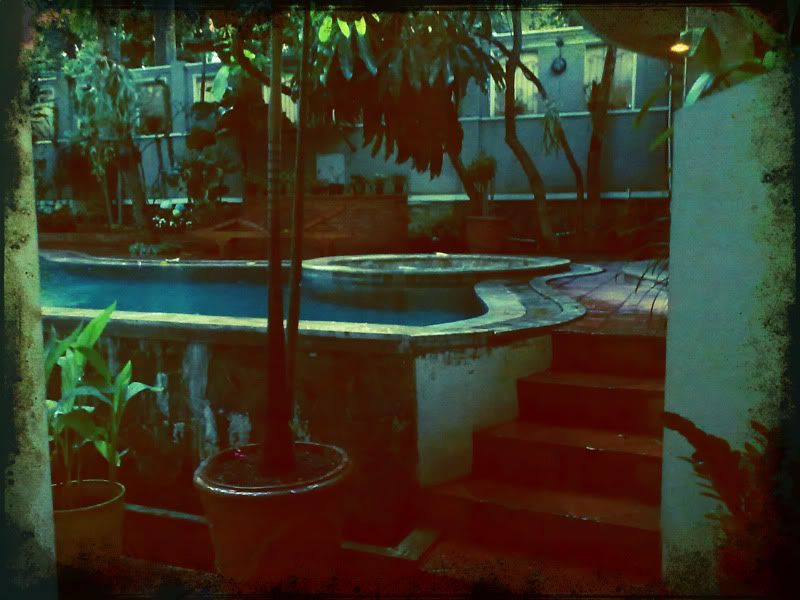 However, as per usual worlay trip, I don't get to spend much time in the hotel itself, which I think is a good thing.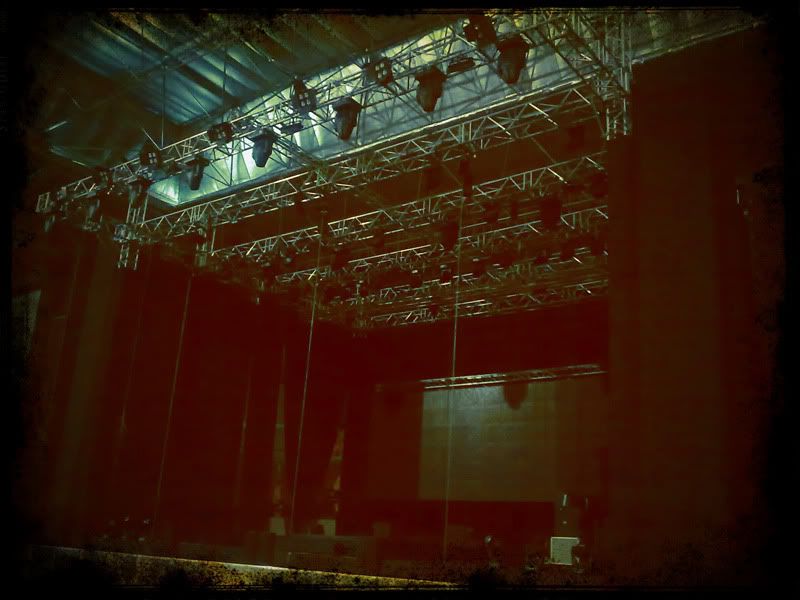 Toys, toys and toys.

This stage setup was in Senayan Tennis Indoor Stadium for an event called Dimension Playground 5.


Meanwhile, in outdoor, they were prepping the stage for projection mapping on the silent disco.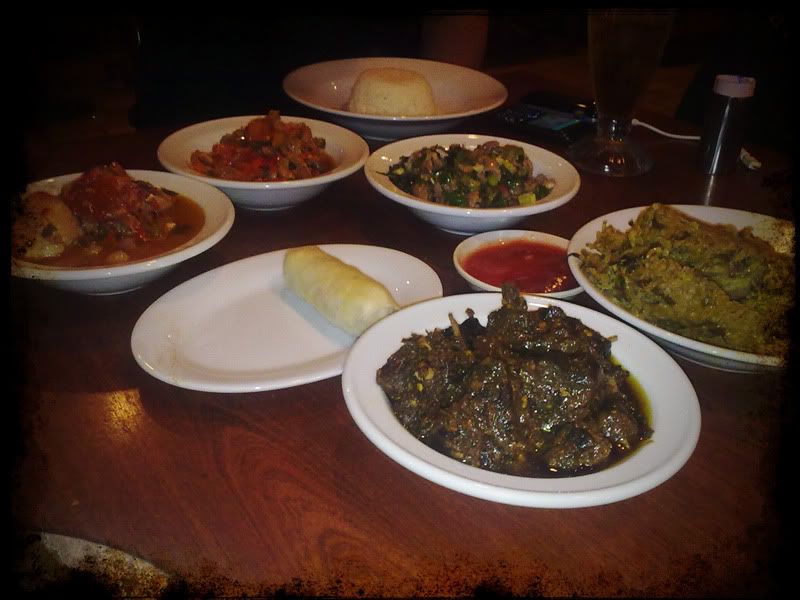 That blackish-dish nearest to the camera, is a BAT meat. YES, I ate batman meat. And it's tasty. No, it doesn't taste like chicken.




All toys working normally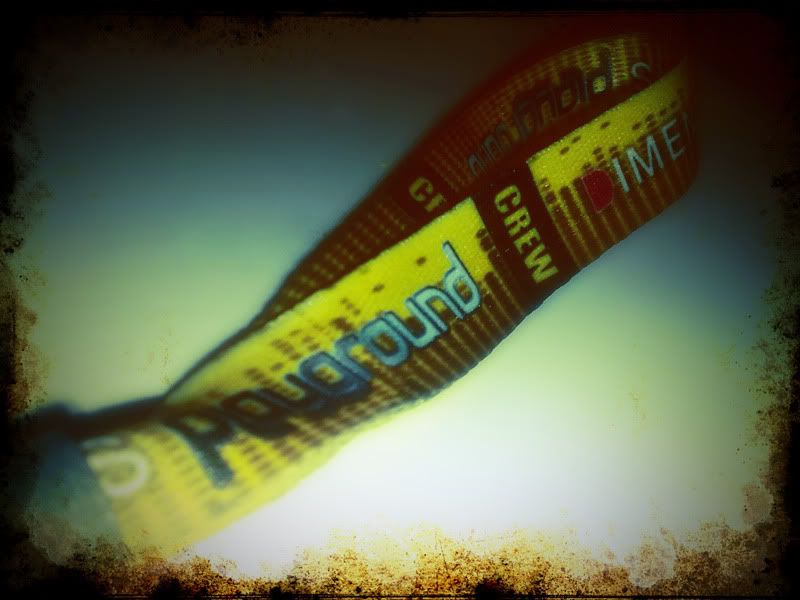 Crew wristbands, instead of boring ol' lanyard




Main sponsor, with the most important message at the bottom




Outdoor stage with projection mapping, and silent disco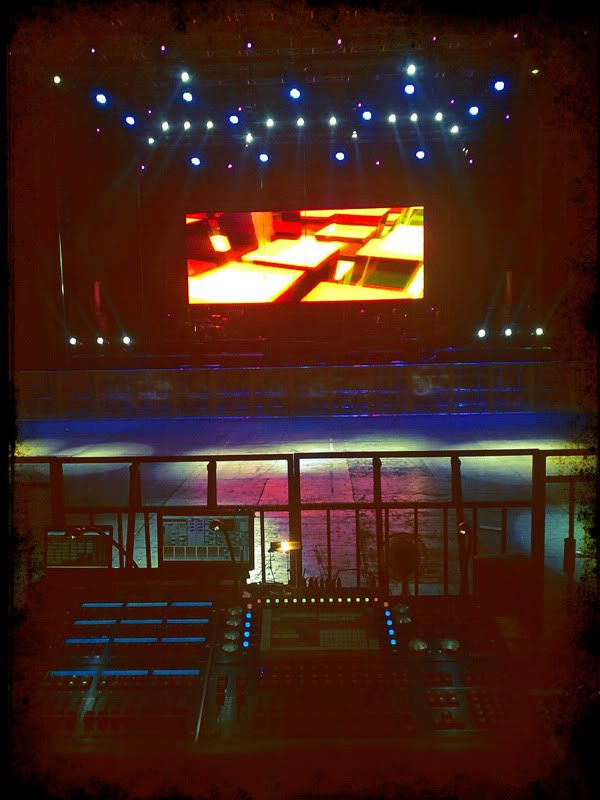 Indoor stage all toys working flawlessly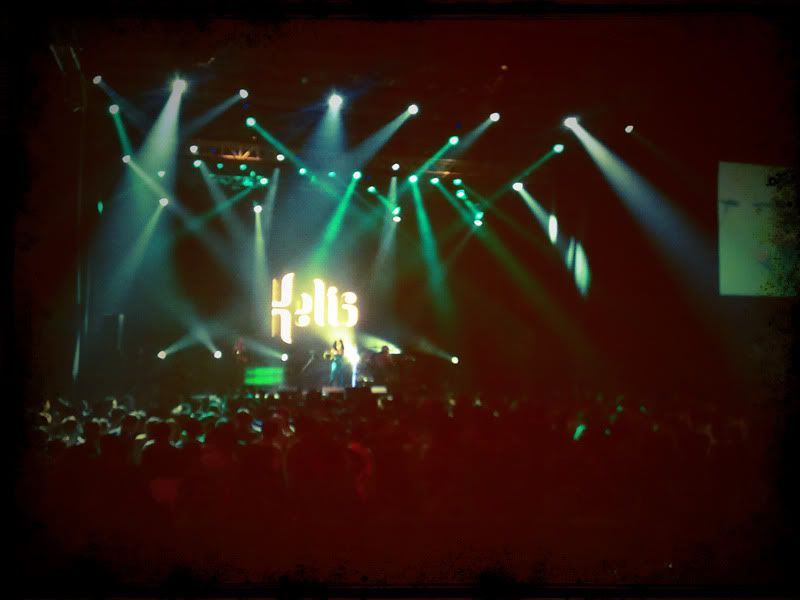 Showtime




More photos and info about Dimension Playground 5 here and here.


Thank you Jakarta for a pleasant worlay trip. Till next time.