Now, Lawrenz Loh has his own clothing line (one more thing to strike off on the to-do-list before you die) which is called The L-oh-rama. It's already up on sale now here.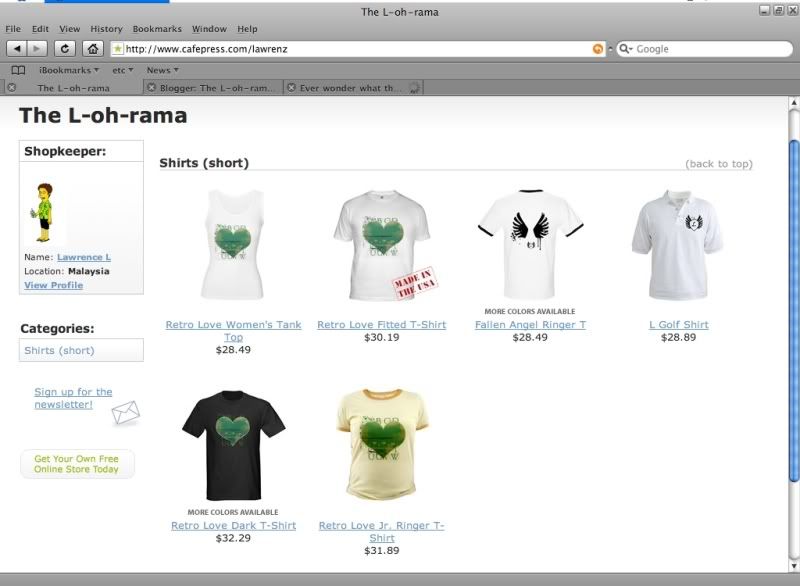 Let me introduce to you my first few pieces of "artwork". First in line we have Retro Love fitted T-Shirt. Design based on the theme "Retro Love" which carried the classic retro elements such as the retro colours. For stylish weekend comfort anytime, this classic style is sure to impress even the most discerning t-shirt connoisseur. Made in the US of A.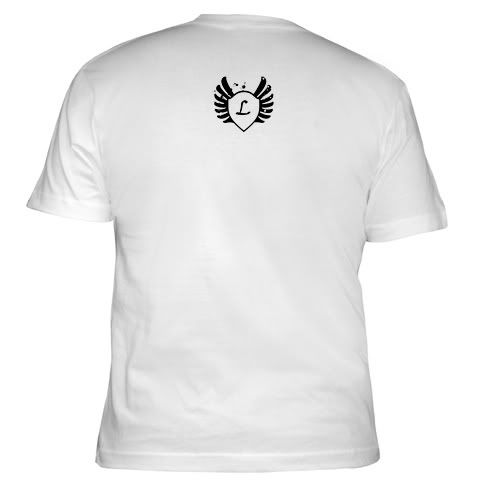 Next we have The

"L" golf shirt

. Comfortable, lightweight yet stylish. Suitable for casual wear whether it's for a round of 18-holes on the golf course, or just simply to chill out and be cool. Throw a blazer over for country club mingling. The attractive "L" design sure is an eye-catcher and give a good first impression to anyone, anywhere.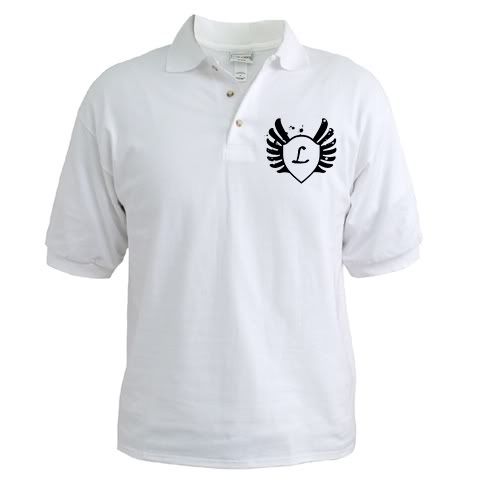 For those who speak of uniqueness, this is a must-have on your list. Introducing

Fallen Angel Ringer T

. Design inspired from the movie
City of Angels
.
Of course, we (which means only me) at The L-oh-rama do not forget to cater the women market. Introducing the

Retro Love Women's Tank Top

. Sporty and sexy, wear our women's tank top to beat the summer heat or workout in cool comfort.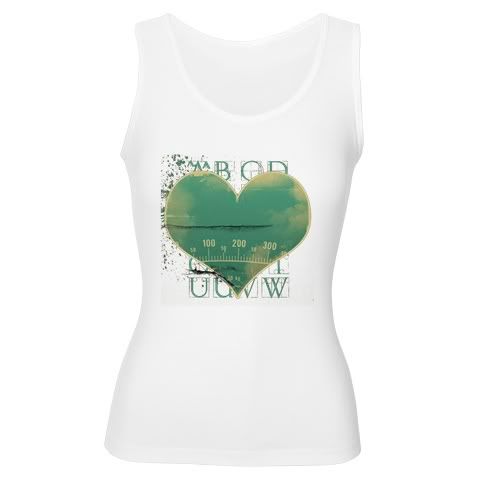 For more products, head on to
The L-oh-rama couture
.