The year of xoxo, gossip girl Ox.


Scoop it up, then put it back down. While simultaneously saying something good like "prosperity, good health, good business, blah blah blah.."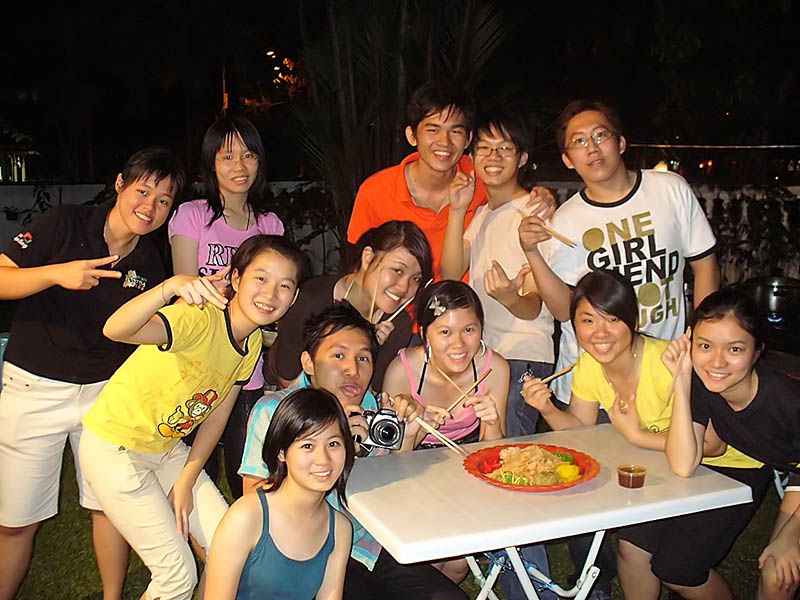 Celebrate with course mate
Oh, got myself a black leather shoe, and it kinda looks like the LV leather shoe minus the holes. Of course, this one is cheaper by a mile.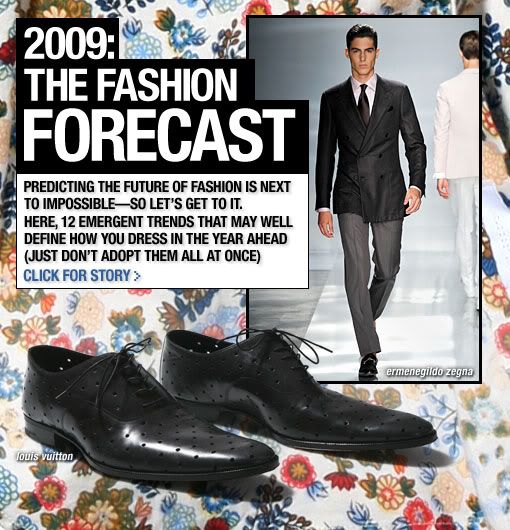 Happy Niu Year
everyone !