Emerge 2008 so far was great, although I'm a bit tired, I'm a happy man. Anyway, the talent time was held yesterday. The talent time was divided into several category - vocal, song-writing, band, dance, and free style. Here are a few photos of a few bands that I really enjoyed.



The lighting was great as shown in this photo ( I forgot who's the performer here, haha )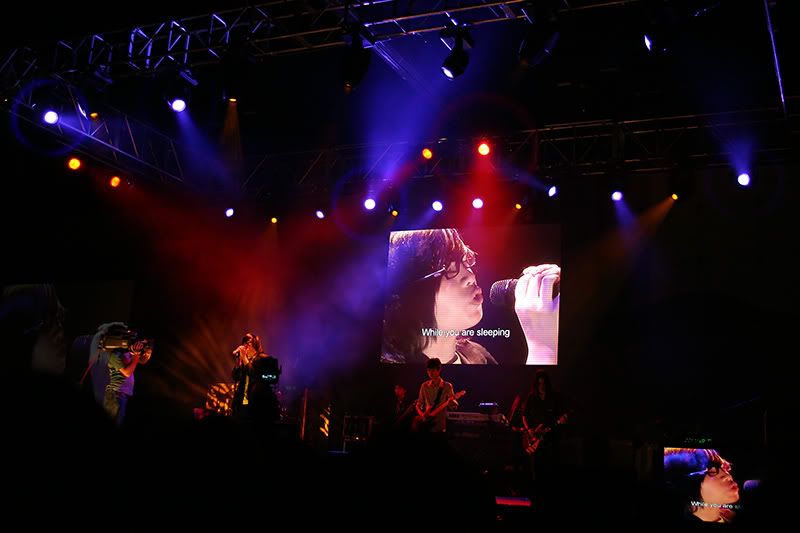 Ambrosia (vocal : Joey) representing Local U cluster !



Hunter from VU cluster in the song-writing category. I really liked the song and I managed to find a video of Hunter performing his song during their semifinals.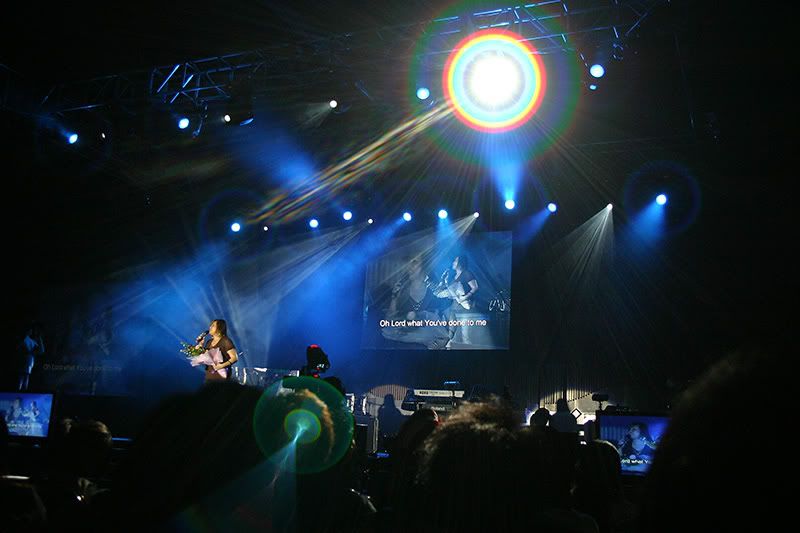 This girl has really great vocal, she was competing in the vocal category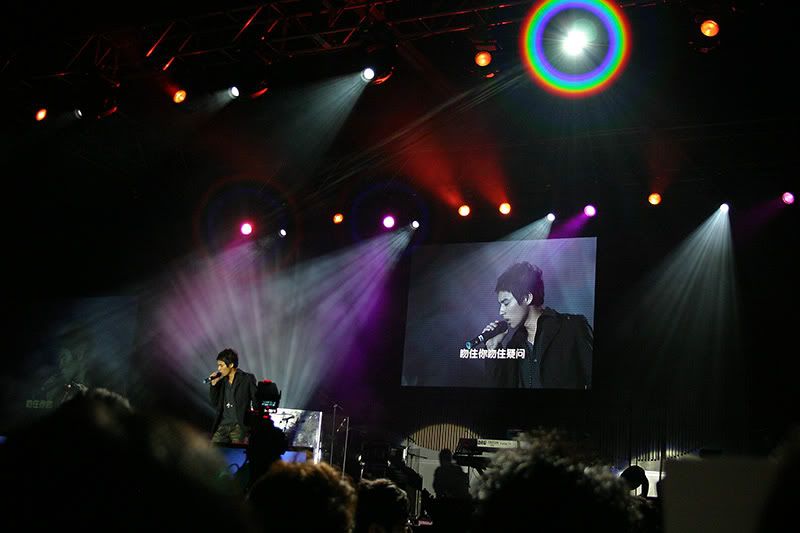 This guy was ultra-cool, during the entire song, he didn't even smile for a bit (vocal category)



Not forgetting some artsy-fartsy photo. Exposure 1 second (yeah I can hold my hand steady for 1 second)

At the time of writing, the winner hasn't been announced, it'll only be announced during the Emerge Grand Finale. Woohoo..