Have you ever heard a song that it instantly gives you an inspiration ? When the first time I heard the song by Kitten - Kill The Light, it kinda transported me into another place (nope, I wasn't high or anything, maybe it was too many vitamin c), where the walls are made of exposed bricks, with very raw feeling about the place. I tried to find some photos from Google but couldn't find anything close.

So the only way to get the exact place that I "visited" would be to model it myself. Using Google Sketchup, I built the model. Extra such as crowds, tables and chairs were downloaded from 3D Warehouse.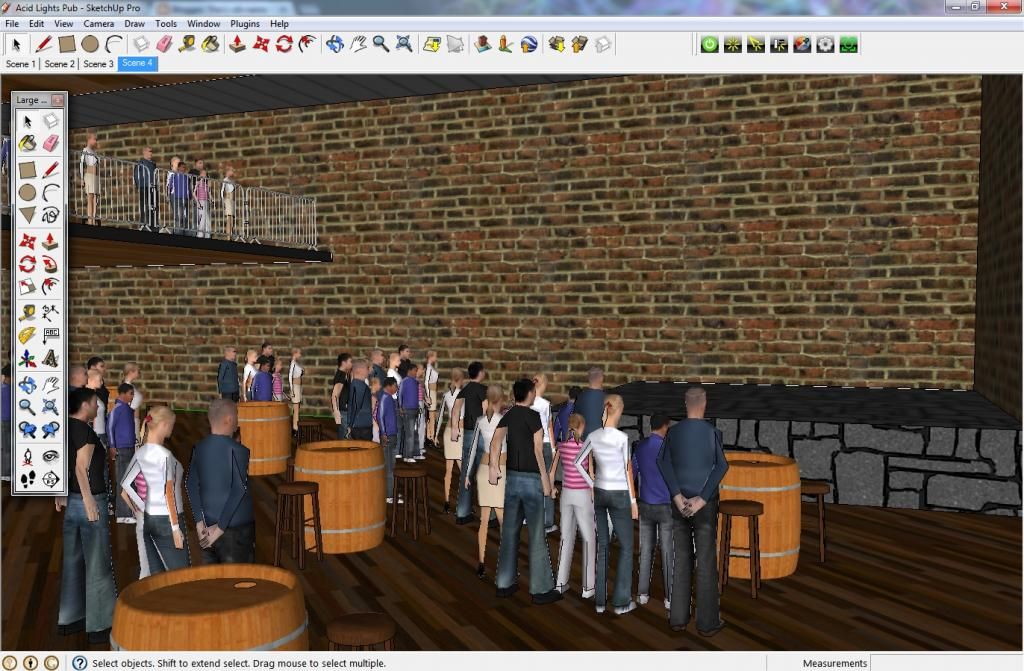 The 3Ds file were then exported to Capture Polar lighting visualization suite. This is where the fun begins, programming on the Chamsys with Capture Polar.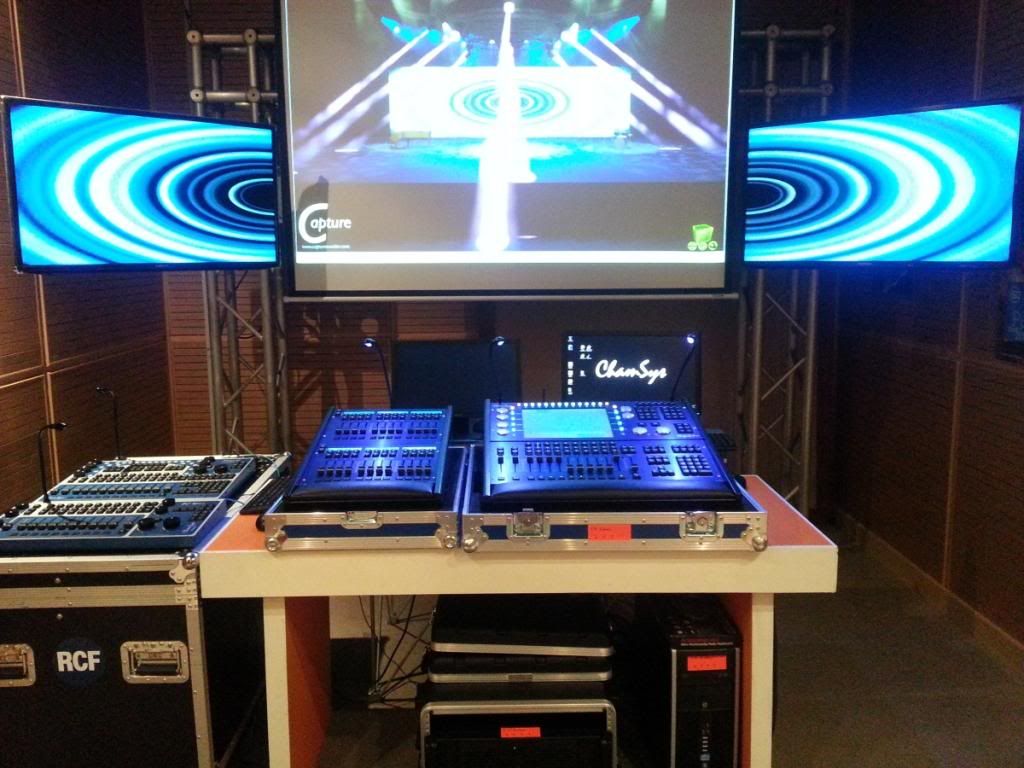 For screen recording, Camstudio was used. Final video editing was done on Trakax.

Here is the complete equipments used for the lighting and truss :




Hope you enjoy it as much as I enjoy creating it !