Destination : Guangzhou
Purpose : Work-related
Duration : 3 days 2 nights
Remark : Awesome !
Visa, check. Ticket, check.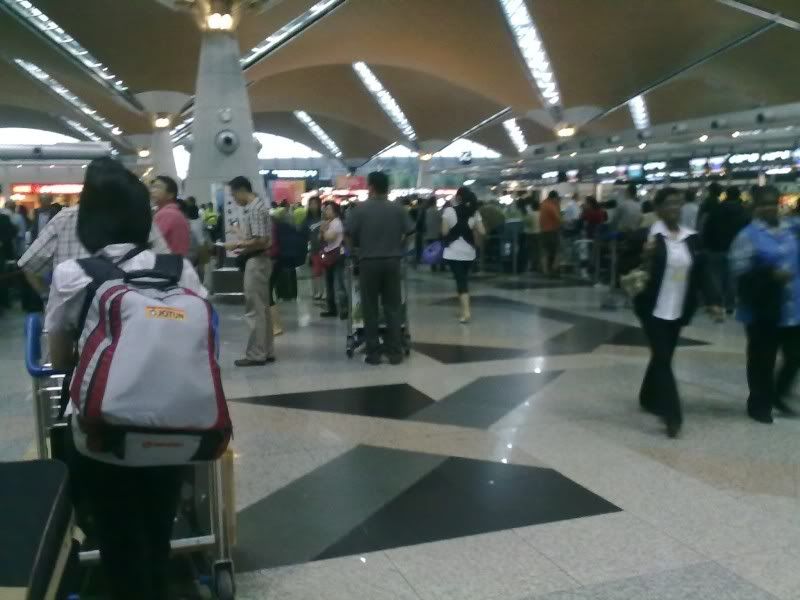 Early morning at KLIA,"people mountain people sea"..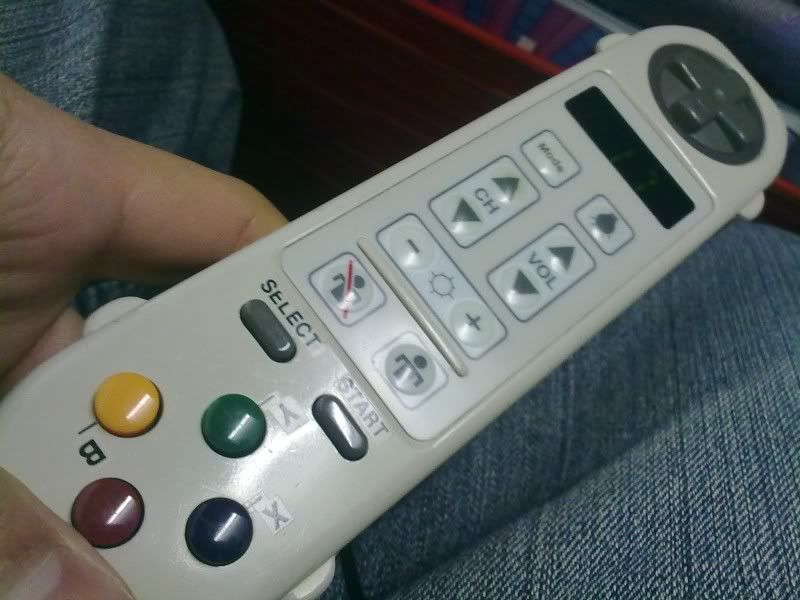 Woohoo ! IFE (in-flight entertainment) with personal video screen !
Oh, they were showing New Moon on CH 1. I actually haven't watch New Moon before. Why does the actors have to open their shirt most of the time ?
(I actually switched channel after around 30 mins, can't tahan)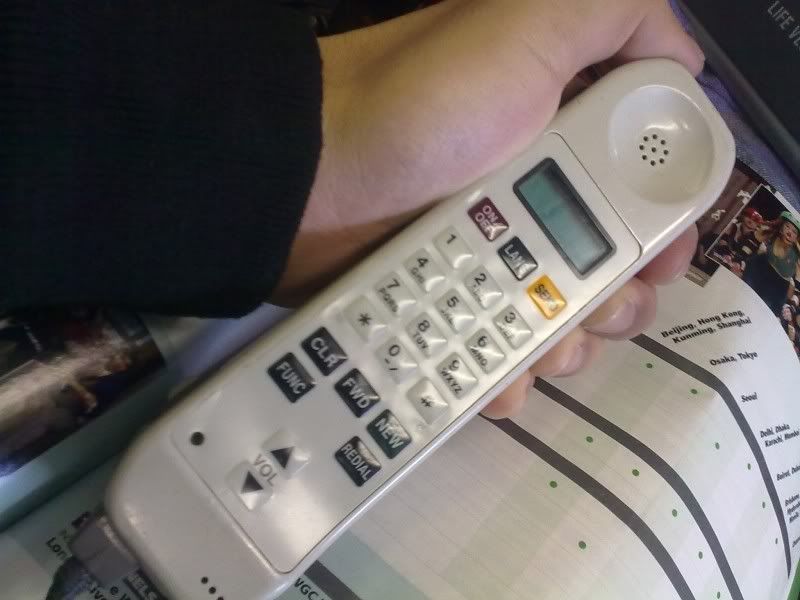 Hello telephone, goodbye peace..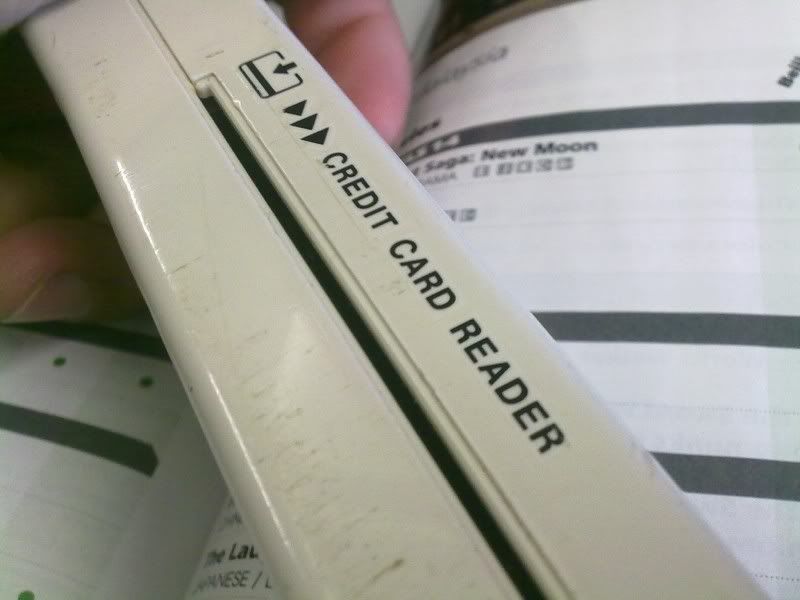 Money sucker !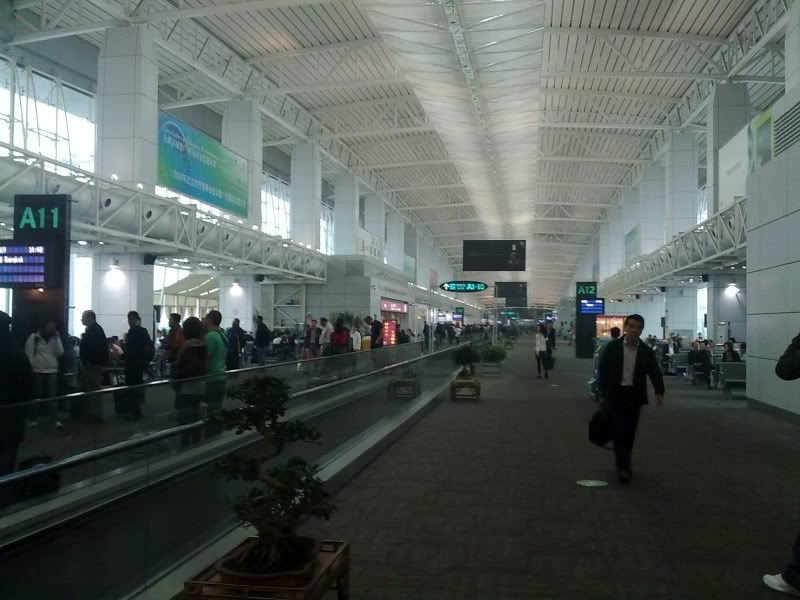 Guangzhou Bai Yun Airport
Apparently, we are VIP and the hotel we stayed in was... 5-star hotel. Woohoo..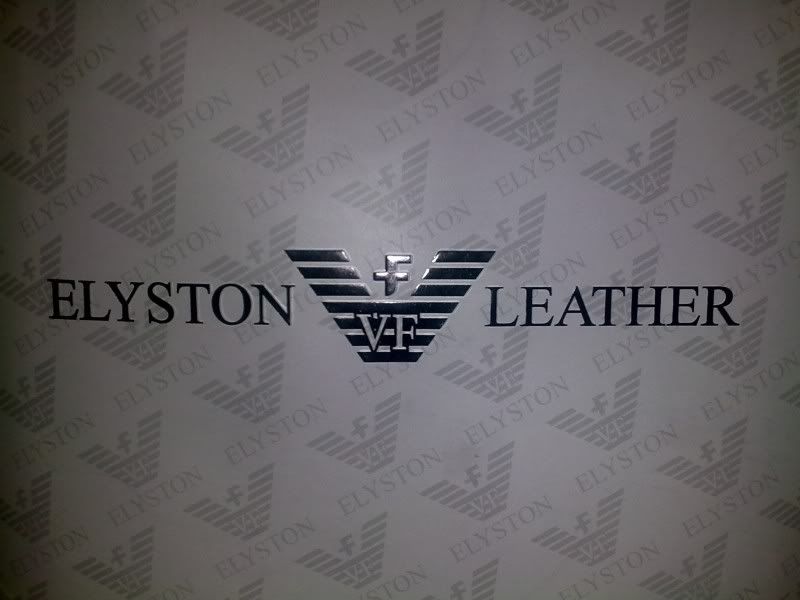 We got goodie bag which looks like Emporio Armani "lookalike".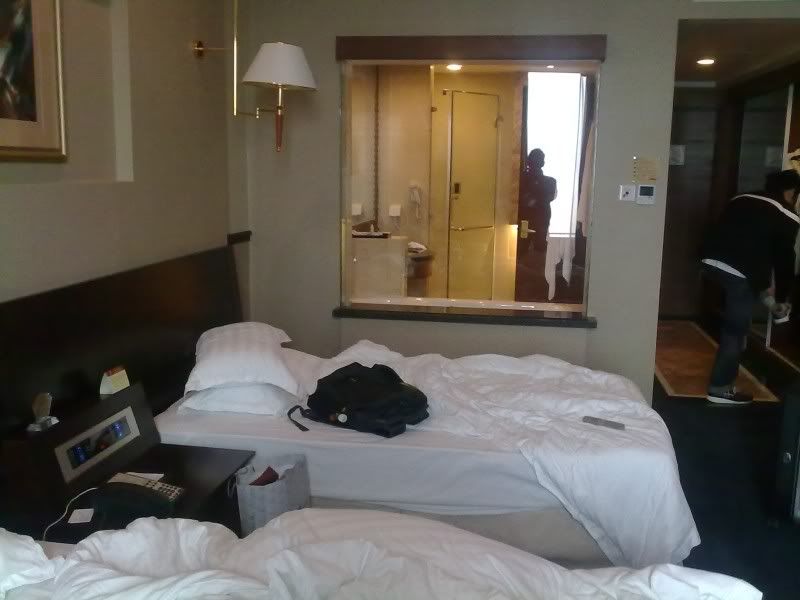 My hotel room, note the see-through bathroom..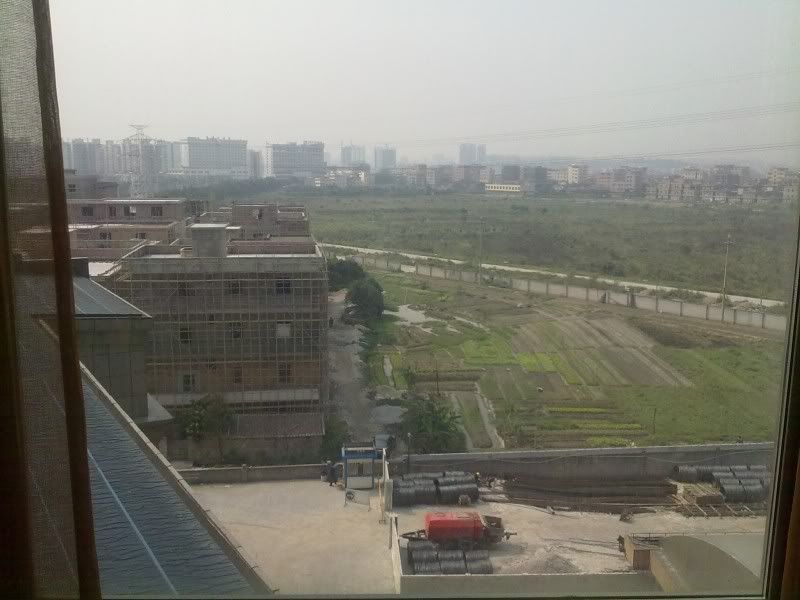 View from the hotel room window. Our hotel was located outside of town. Hence the countryside view.