People always say that life is like a movie, well I think it is. Except all those melodramatic scenes. Anyway, during the 2nd day of hari raya, I met up with a couple of my old friends from secondary school. Although it's not our complete forces(most of our forces are still in Australia and other places..), but it's a great time anyhow. People always say that a photo is worth a thousand word as well, so let the photos do the narration.


2008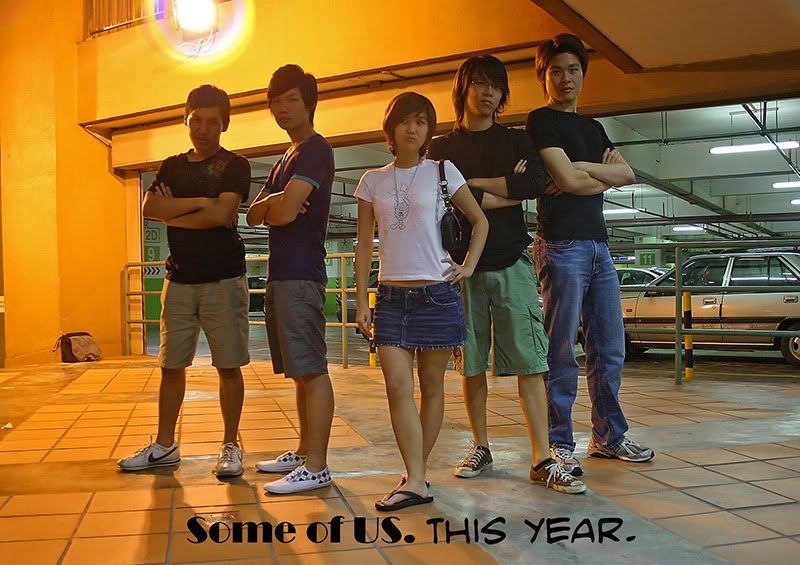 (L-R) Wilson, Kelvin, Nelson, Xian, Kegan, Lawrence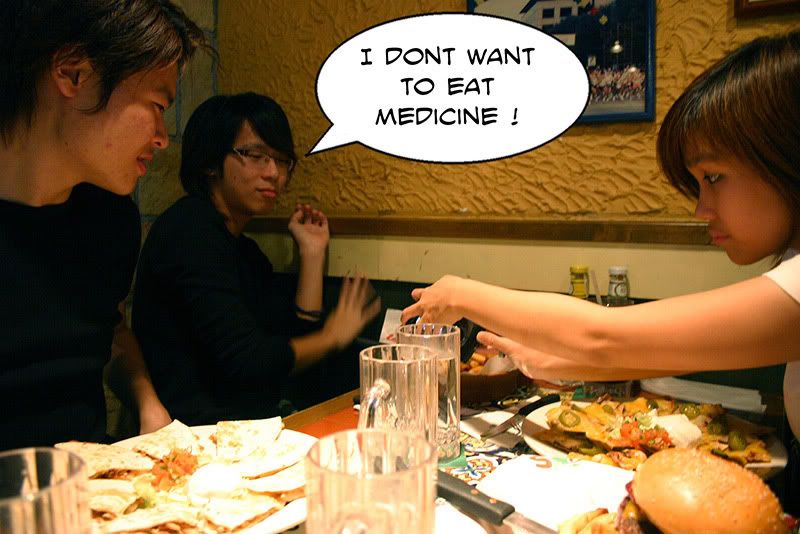 I've got a habit of adding bubble speech.. hehe..
Taken at the carpark at 1U.. haha..