Living in Malaysia, we are very blessed with lots of natural resources, like food, foods and loads of foods. So, when it comes to eating in Malaysia, Malaysians are spoiled with all kind of choices. So, when we decided to come out for a dinner for Syaiful's BIG two oh birthday, we have 4 choices where it were written in 4 pieces of paper and the birthday boy randomly pick one.


For the 1st pick, we picked Nando's, but then everyone seems not satisfied. Even after we had already made our decision, we were still waiting for Angelica, so we repick for the 2nd time and the 3rd time where at last we made the decision to eat at Gasoline.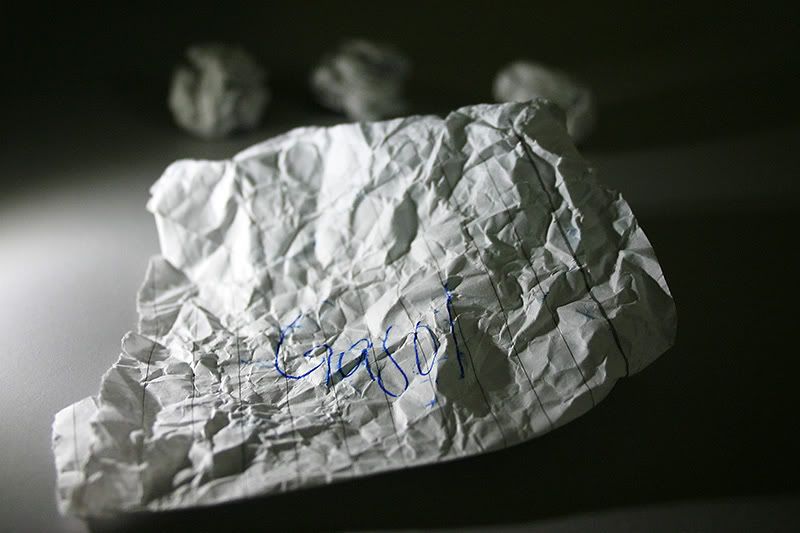 So, basically Gasoline is quite a nice place to eat, reasonable price although the portion is quite pathetic, and btw one of the waitress was so hitting on Wilson. Haha. Anyway, here are the photos taken by the waitress.