The band CCC or C3 or Christian City Church from Australia came to CHC KL for a one night only concert. So, I do not want to miss out this chance, I took my camera and off I went with Vincent. Well, I didn't take much photos, but I somehow managed to press the shutter a few times, so I can post to my blog. The concert was awesome, Joe Pringle (worship leader) has really great voice. 2 hours felt like really short, but I guess when you are enjoying, the time felt like flying past you by at Mach 2. Anyway, here are some photos..



Don't you feel it looks like the iTunes, iPhone, iTouch interface ?



Joe Pringle the worship leader



The guitarist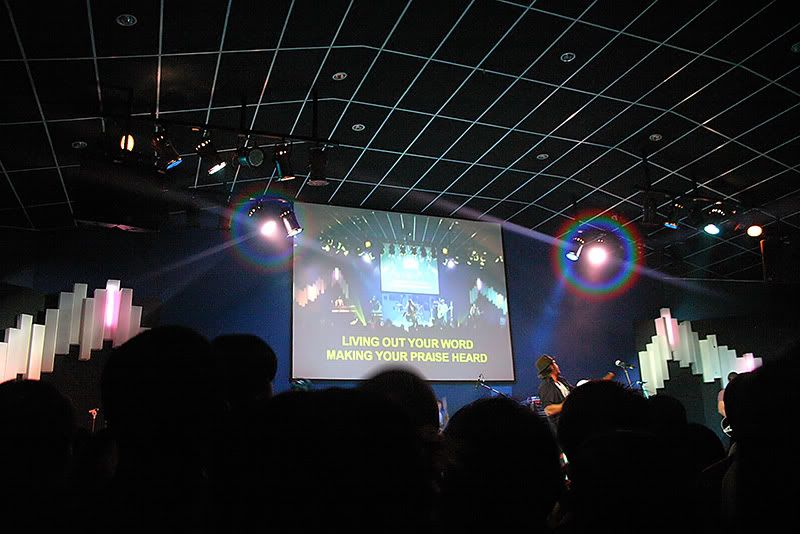 The stage

That's all !