Each time during the end of Nov, Lawrence will go back to his hometown which is the lovely town (or city? I'm not sure) of Kota Kinabalu. For your information, Kota Kinabalu is in Sabah and Sabah is in Malaysia. AND Singapore is NOT Malaysia. Anyway, it all started with the packing, which in the past I've spent around 3 hours to pack my stuffs and wondering whether I need to bring this and that back. Which in the end I ended up paying blood-sucking airline for overweight baggage. So, this time I'm determined to pack light and hopefully will not be charged with overweight baggage.



My table before packing and clearing up



My table after packing and clearing up, the time taken was only 1 hour! Hooray for Lawrence!

Then off I go to KL Sentral to take bus to KLIA to spend a night there admiring those huge metal tubes, and the colourful runway lights. There I was in the bus, with my camera, and a few passengers sitting in front, so what will Lawrence do ?



Camwhore! The emo look



The crazy-face look which the camera refused to focus on me



The checking-out-the-girl-across-the-aisle look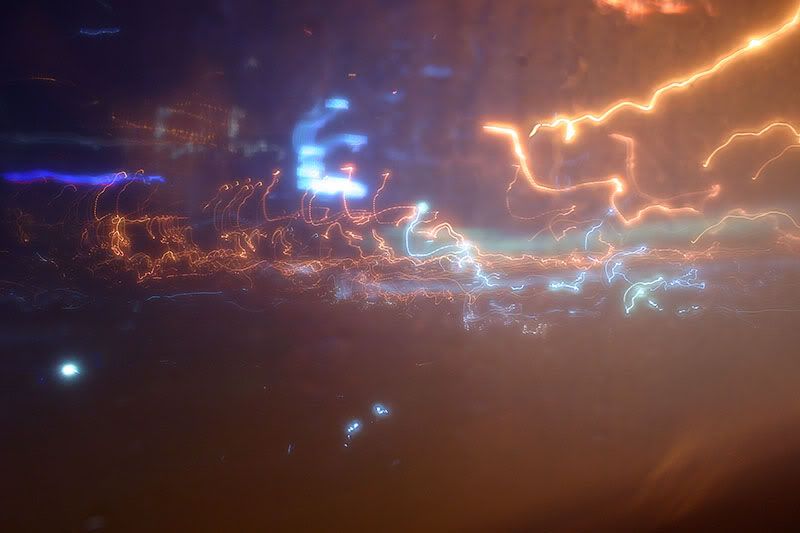 Long exposure shot on the way to airport

Will be continued...

p.s. : This post was written in KLIA using KLIA wifi and KLIA's electricity. haha..

p.p.s. : The title of this post "Roman Holiday" was inspired by the movie Roman Holiday.