On the eve of valentine's day, I was eating at mamak stall at wangsa maju, and there were loads of people going around asking couples to buy roses. Then I saw a couple sitting at the mamak eating then the flower seller came and ask the boyfriend to buy a rose for his gf. Then, he bought it and gave to his gf. I mean, mamak, roses, valentines, something's wrong with this combination. And mind you they were selling the flowers around rm 12 which is a mark up of 400%. Anyway, I went out with some friends over the weekend and here are some random photos.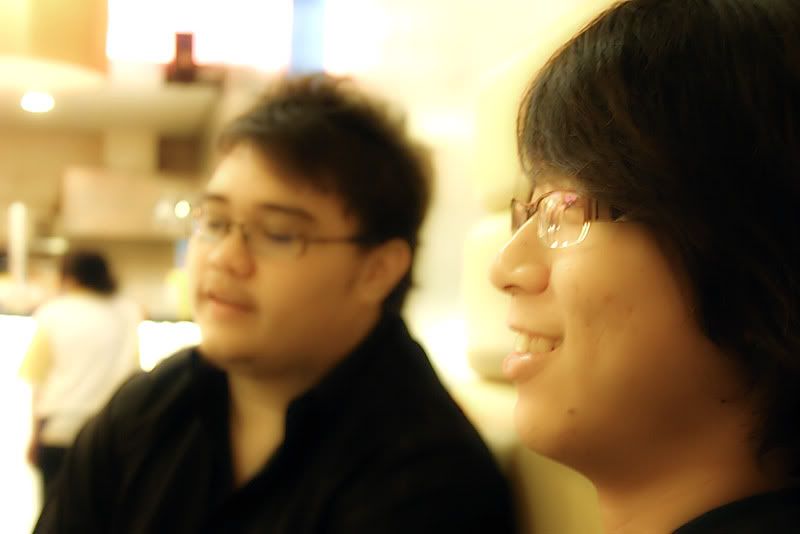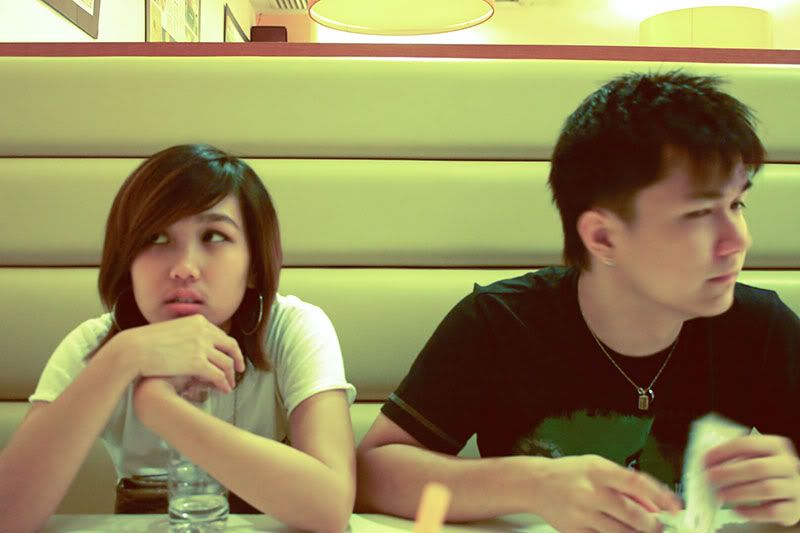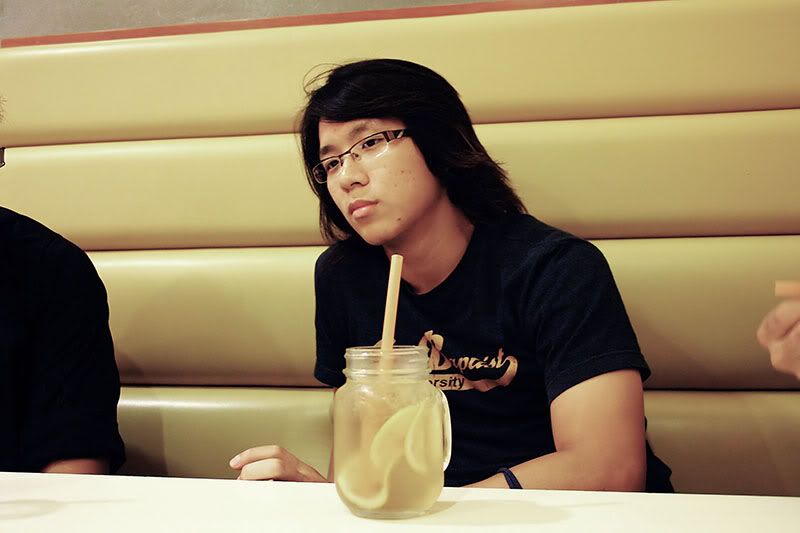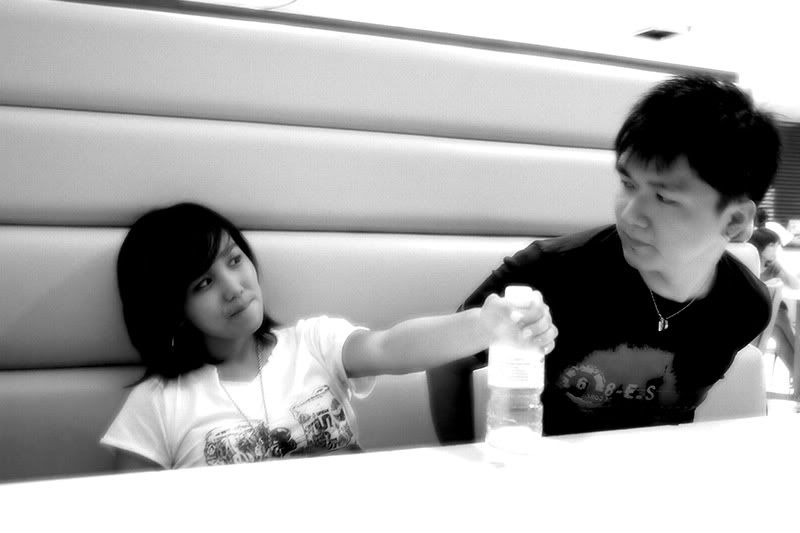 Then after Nelson left, and eph with xian went their own way, while having dinner with syaiful, we were talking about this former schoolmate of us who were in the FHM dec issue cover. Then suddenly someone walk over to our table. Guess what, it was her.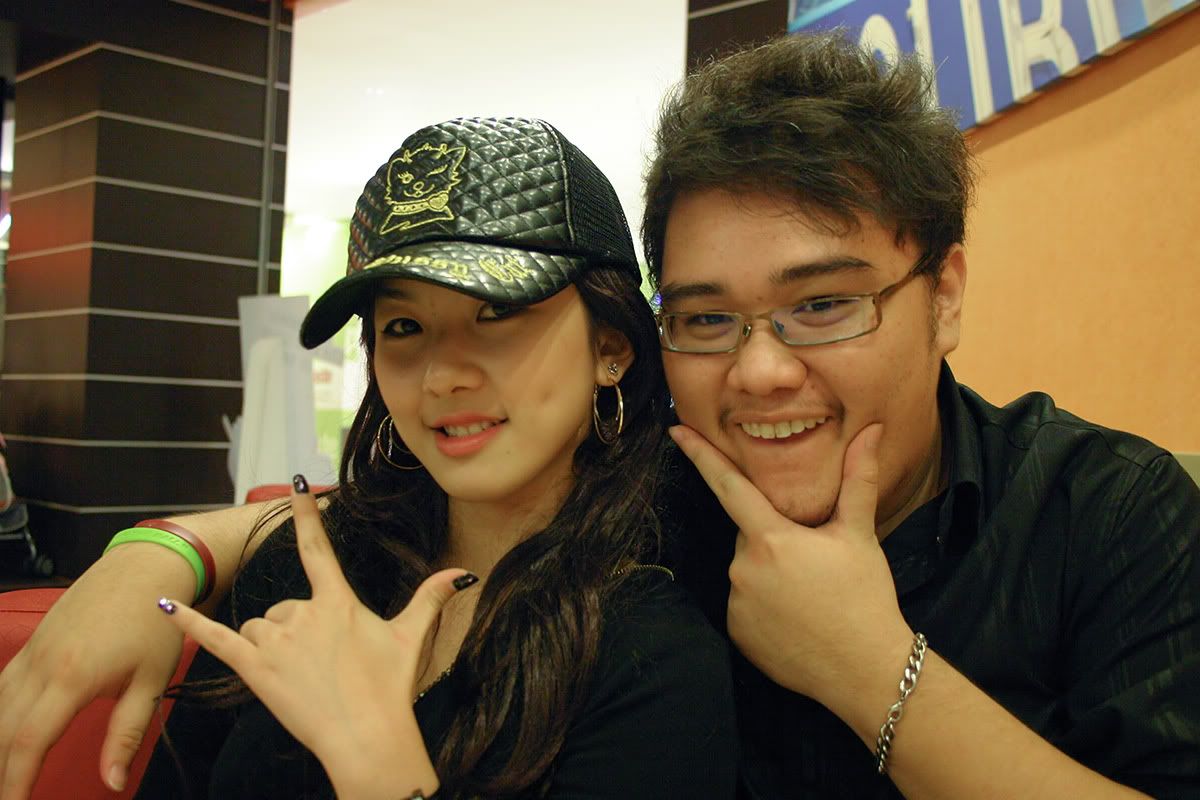 Rock on !

p.s. all the photos are here --> click me.