Last week we were told to dress smart for a class photo shoot, I guess maybe because it was our final year, thus the need to take some memorial photo. haha.. Guess what, they charged RM12 for a 10x8 inch print, but for the sake of memory, I bought it anyway.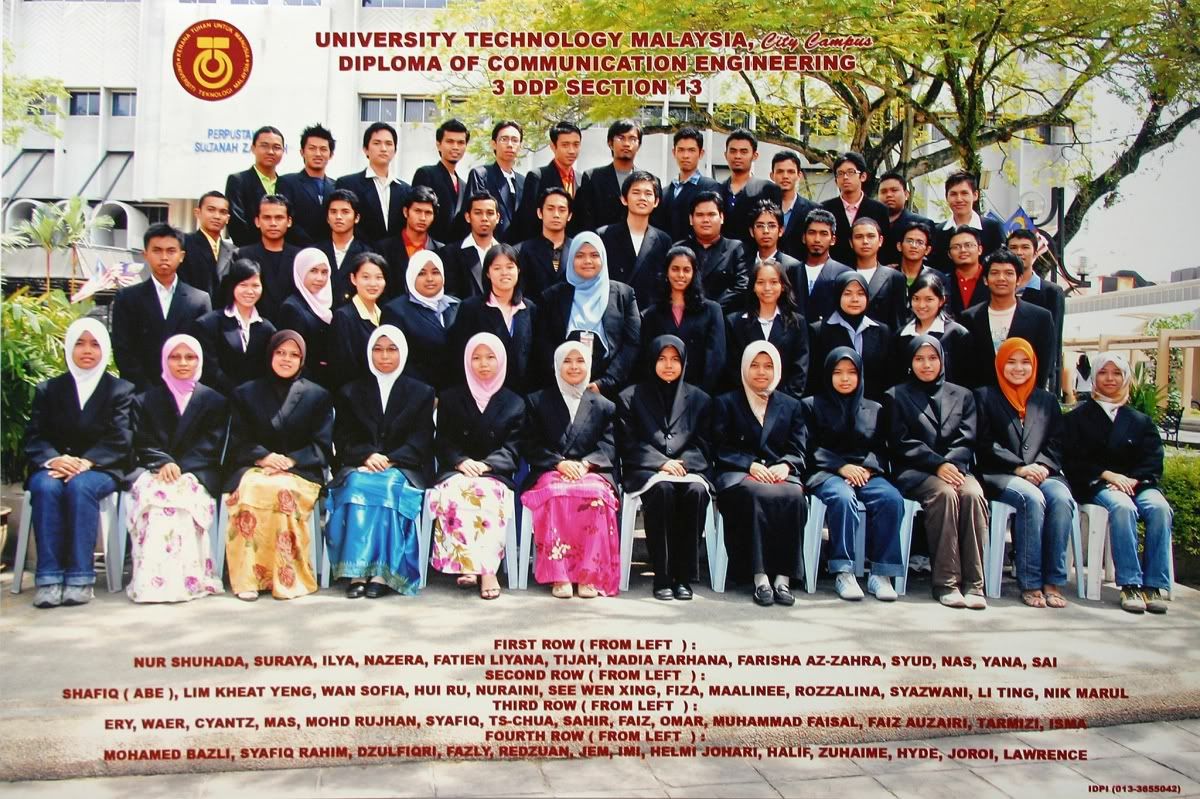 We took 3 formal shots and 4 candid shots, which at the time of writing, I've only got the formal shot. After the photographer finish doing his business, a friend of mine whipped out her camera and us being narcissist, we started doing our pose..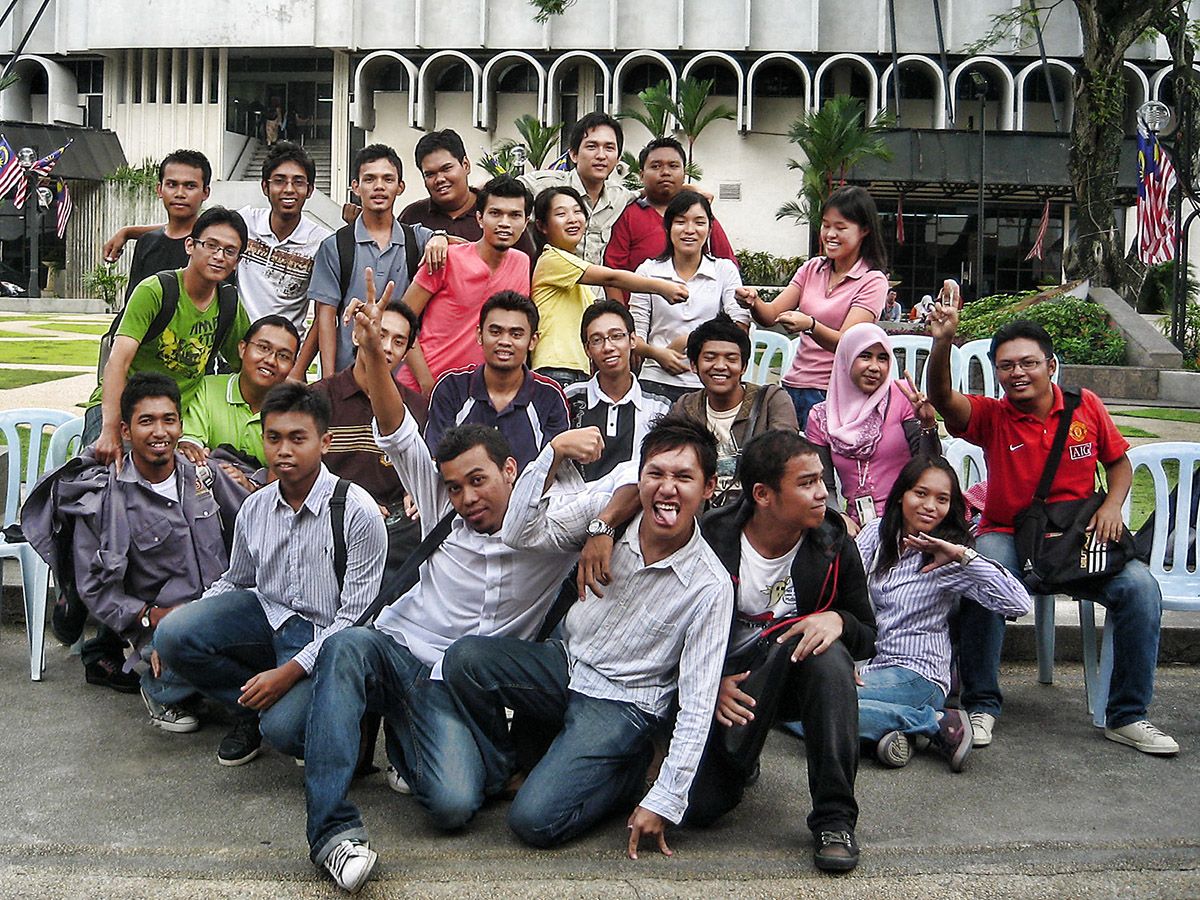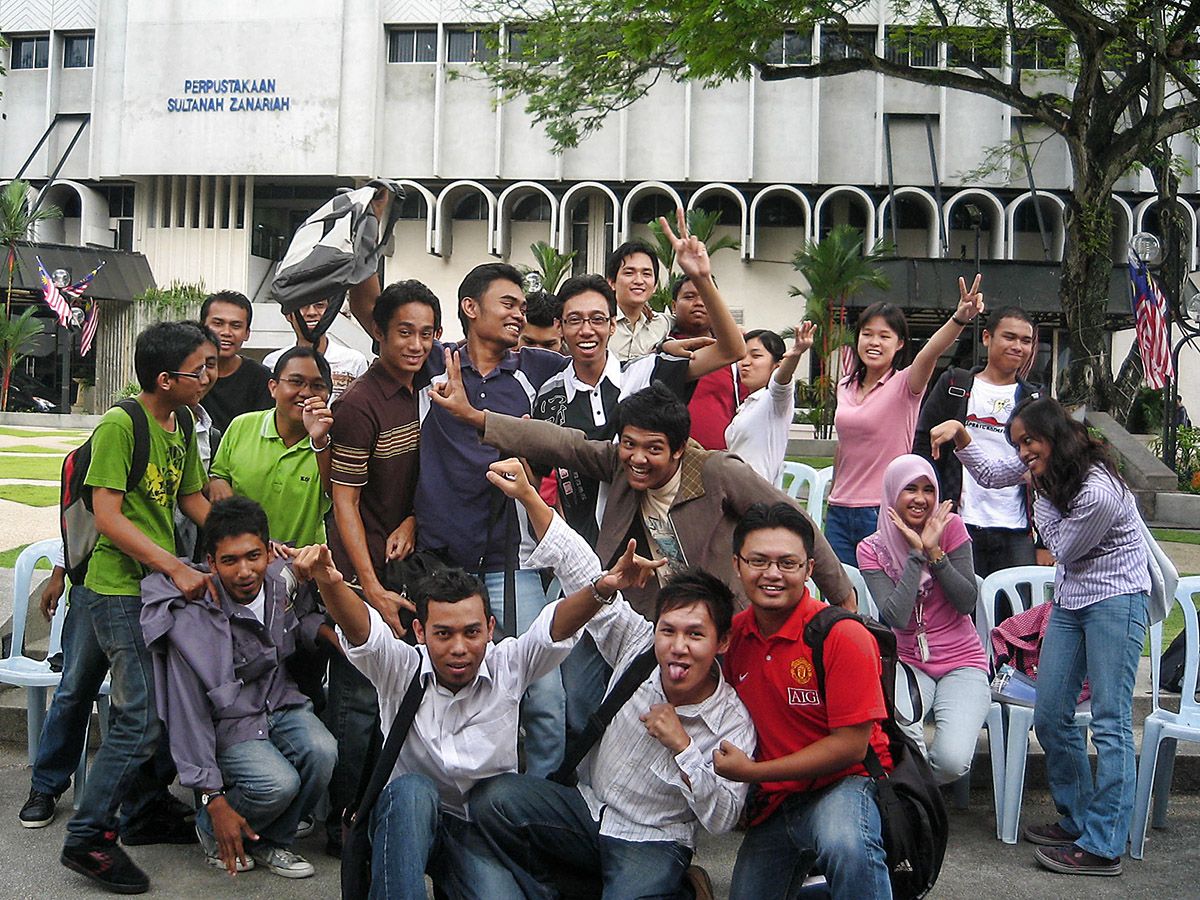 Hahaha.. Lawrenz Bender is Great !