This is my first time participating in the Emerge conference and I've got to admit it's nothing short of awesome. I'm in the Local U cluster, where last year we've got no. 4 but this year, standing proud to become the overall runner-up.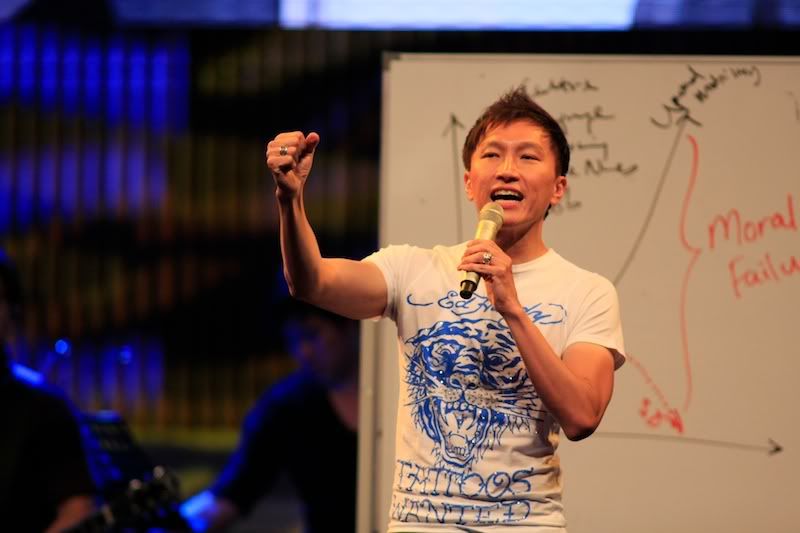 Pastor Kong was awesome, as usual.



The Local U POS (Parade of School) team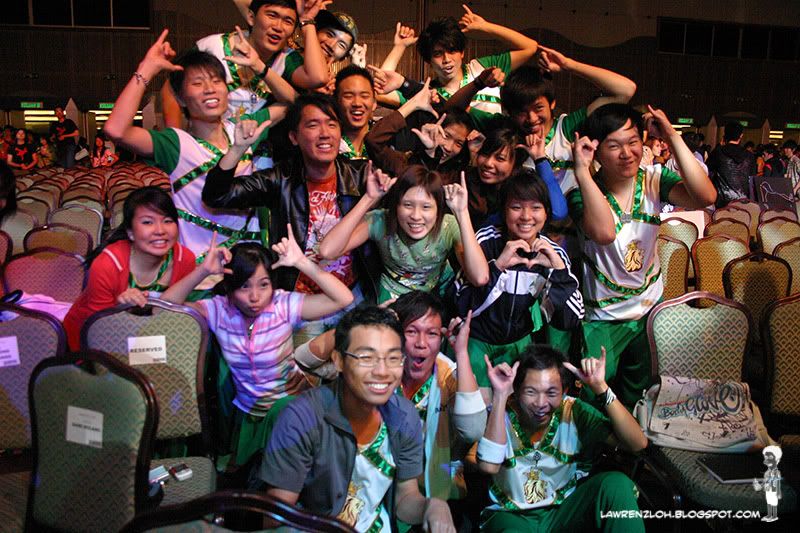 The Local U POS (Parade of School) team with their crazy pose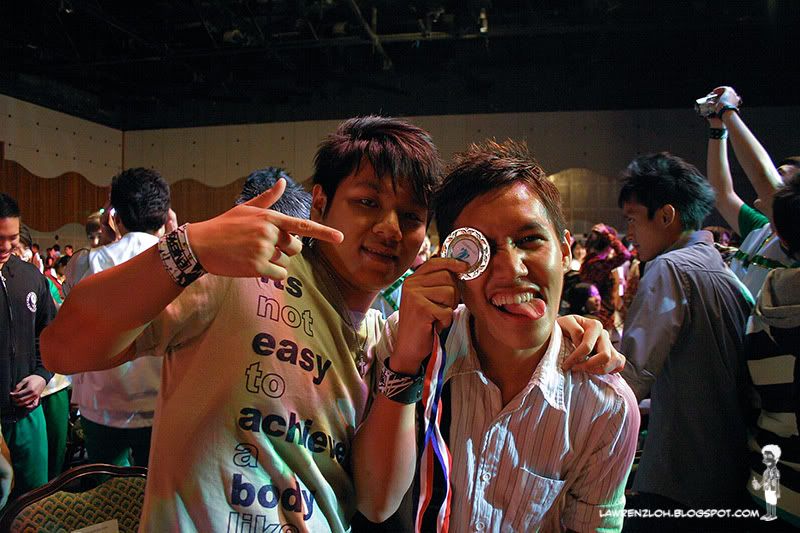 With the bowling event leader, Hon Kiet, and my gold medal.. haha..

During one of the session, Petrina Fung Bo Bo (Hong Kong actress during the 60's) was giving her testimony on how she started acting at the age of 5, and all her life, she has no friend, and she had depression, at one point she even tried to commit suicide, where she said it's very common among the artists to have depression. Until she came to know God, where she felt His unfailing love and decided to follow Him.


MINT cluster, their POS won the gold medal and they are the overall champion as well. Local U was 2nd (overall) with only 3 golds difference !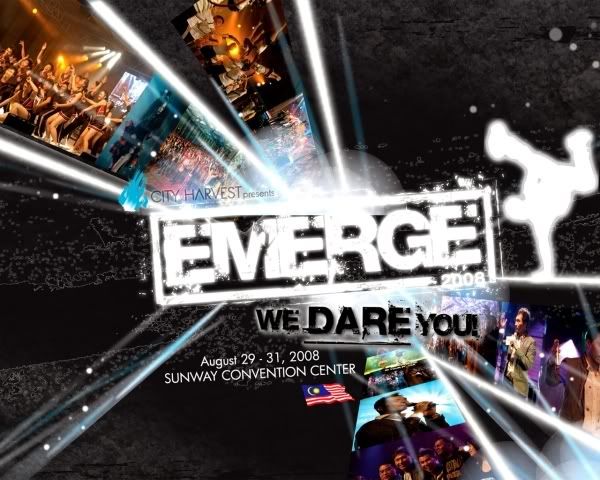 Anyway, see you next year at Emerge 09 !

Some photos (which were not watermarked) are taken from Emerge KL Photo Gallery.