Each year at KK we have a christmas celebration at gaya street where people can come together watch some performances and jalan-jalan along the gaya street to buy some foods or some china imitation LV bags. Anyway, it was held over 3 nights, which I only went for the 2nd and 3rd night. The 2nd night was oh-emm-gee. Damn Boring with a capital B. It was all boring chinese christmas carol songs. The previous year was awesome so maybe I was over-expecting, or maybe they were just plain boring. So, I only took photos of the decorations.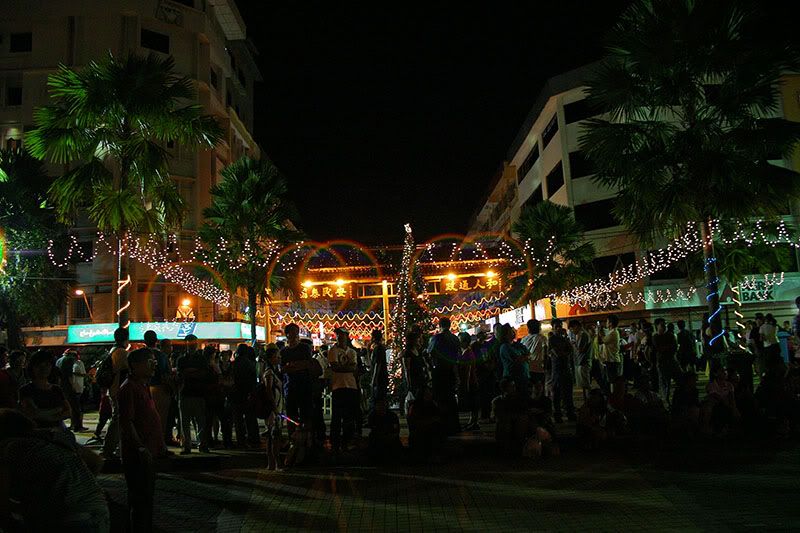 This is gaya street with all the stalls selling variety of items



What's Christmas without christmas tree and lights right ?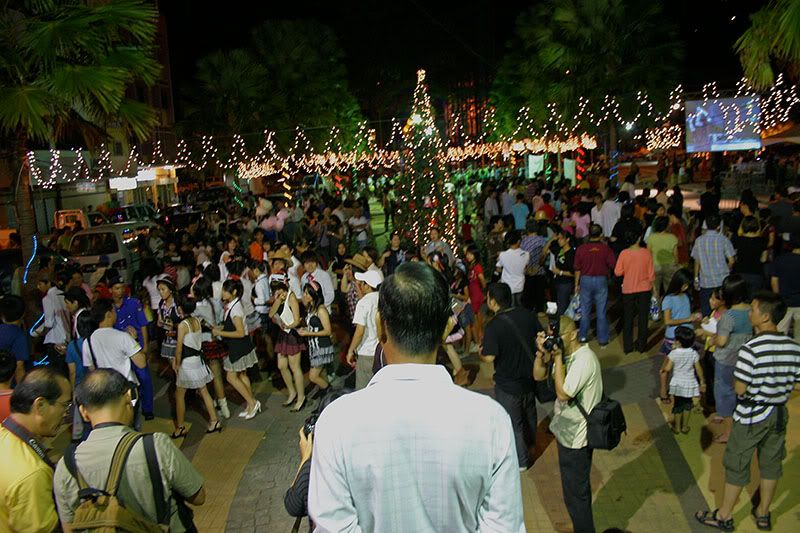 To quote from a chinese proverb, "people mountain people sea"



Loves the light and the bokeh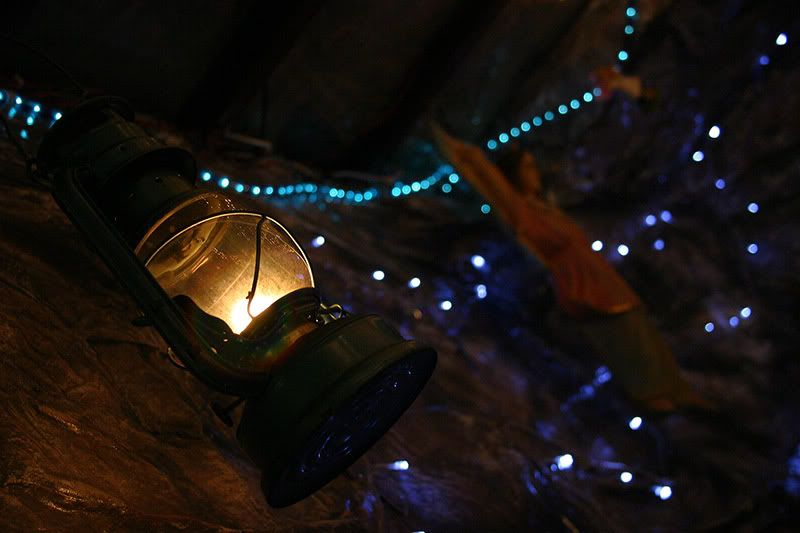 A lantern and an angel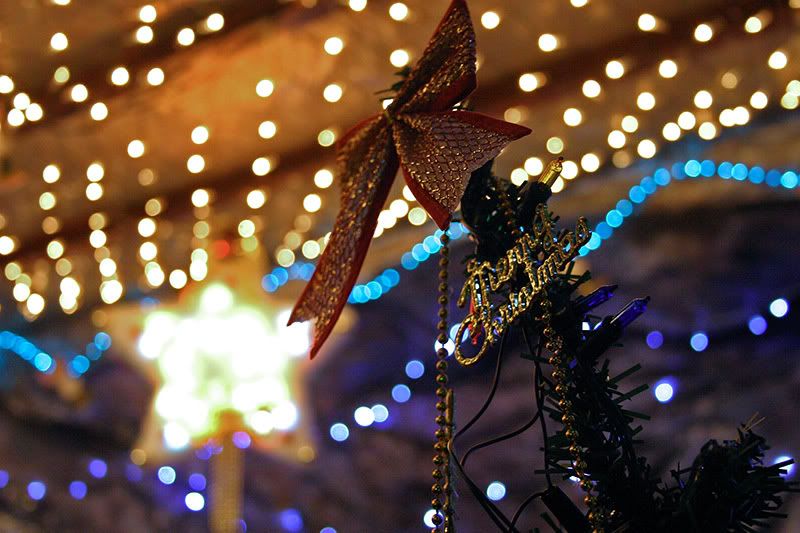 Merry Christmas everyone !