It's Christmas day and I found a one-way sign in my church compound. So, what do you think a typical narcissist will do with it ? Camwhore.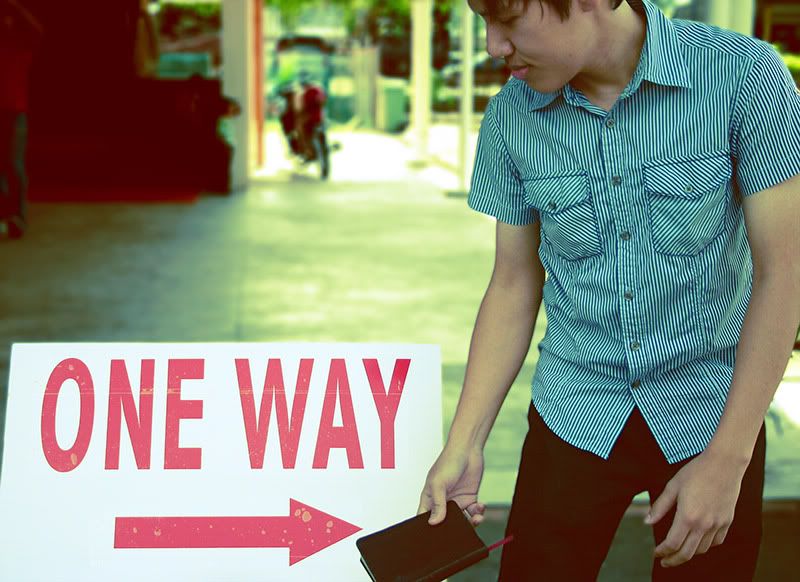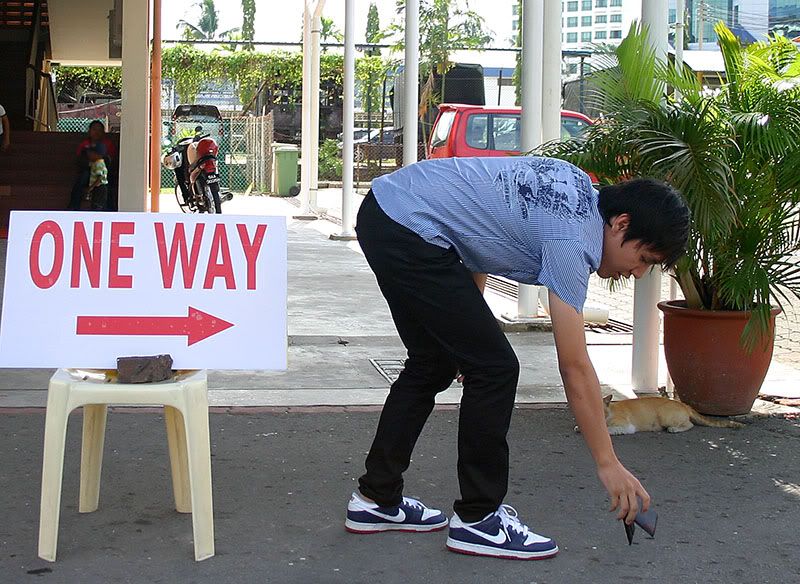 Look ! I've found a wallet.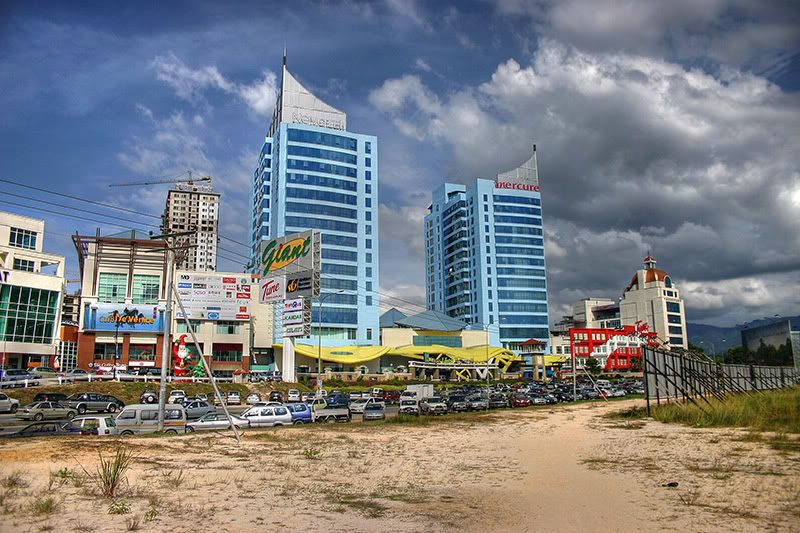 This is 1Borneo. Parking was pain in the ass. Had to park at Alammesra and walk through this "desert".


Now that I'm in KL, gotta change my slang