It's that time of the year again, it's the Christmas season where all the malls will be decorated with shiny and twinkling christmas lights and huge christmas trees. So, here are some photos of decorations from 1Borneo.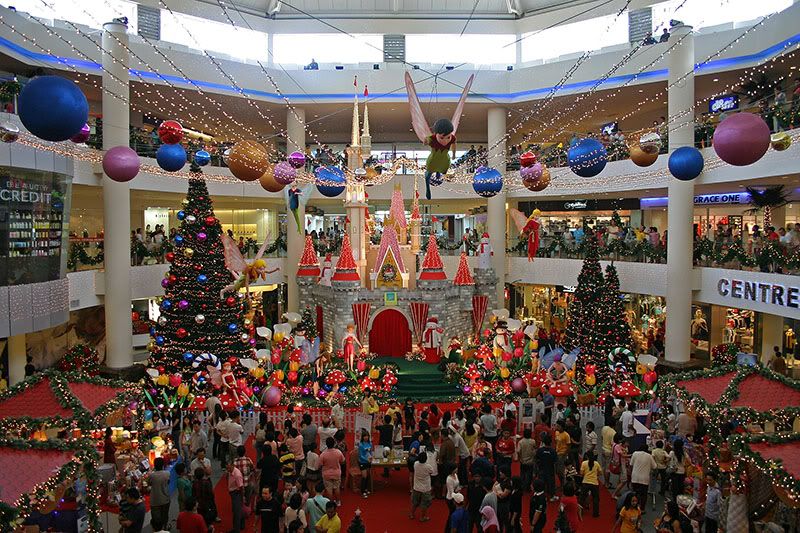 1Borneo kinda feels like MidValley.. hmm..



I think the theme is something to do with fairytales and wonderland.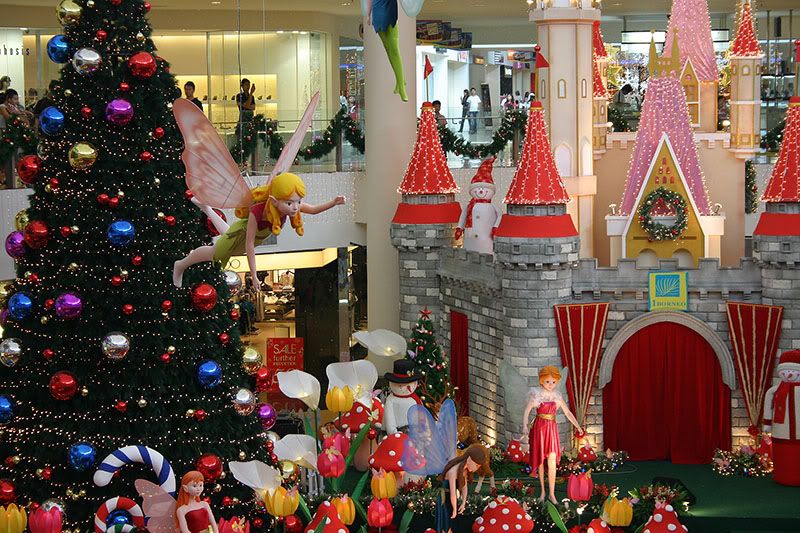 Loads of fairies..



Fake depth of field