What happened when a bunch of friends want to create a blog together-gether ? Well, the Monkeyz n Monyetz blog was created. Then, what happened when a bunch of friends went for a hunt for monkeys and fireflies ? They go for a road trip.

So, the plan was like this, we depart just before noon to Beaufort to eat the "Beaufort mee" which according to my friend is really famous and tasty. So, off we go !



From KK to Beaufort



A dramatic change of scene from the usual hectic and polluted city scenery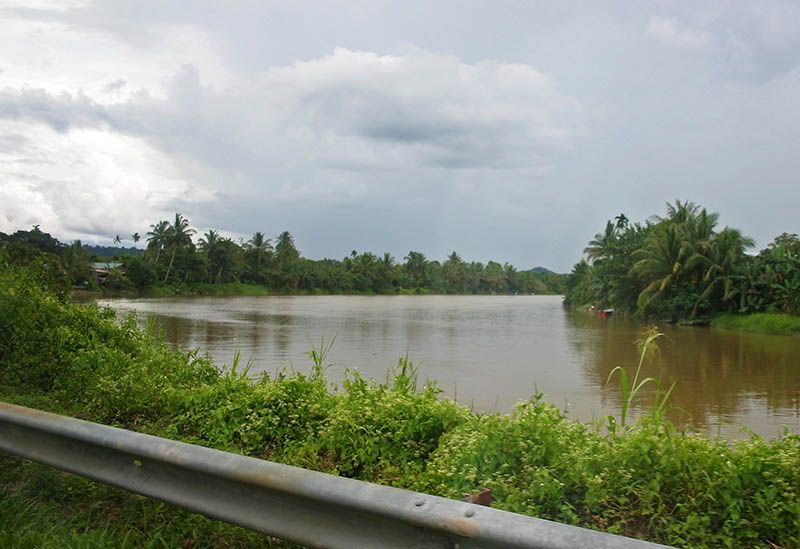 River ! erm.. more like a river polluted with poo.. LOADS of poo..



Eh ! Cow oh ! So sakai lah we all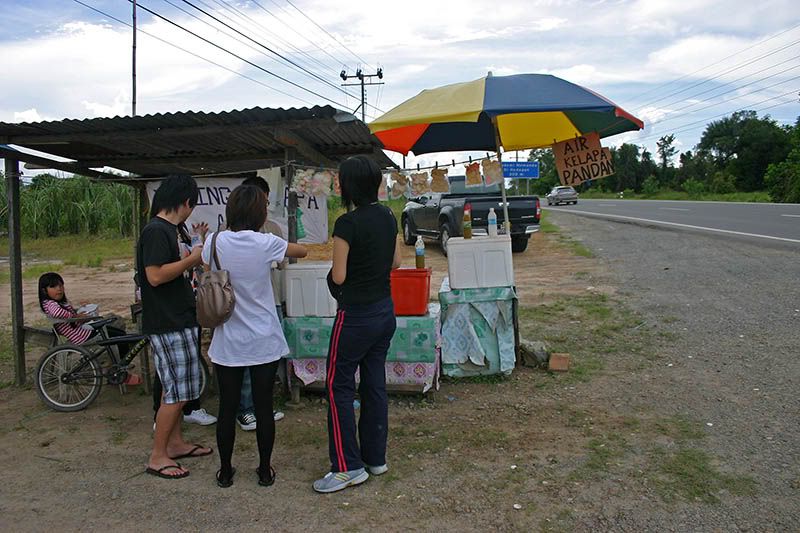 Then we stopped at a roadside stall to buy some drinks



If you think only LA has the golden gate bridge, well, we have it here in Sabah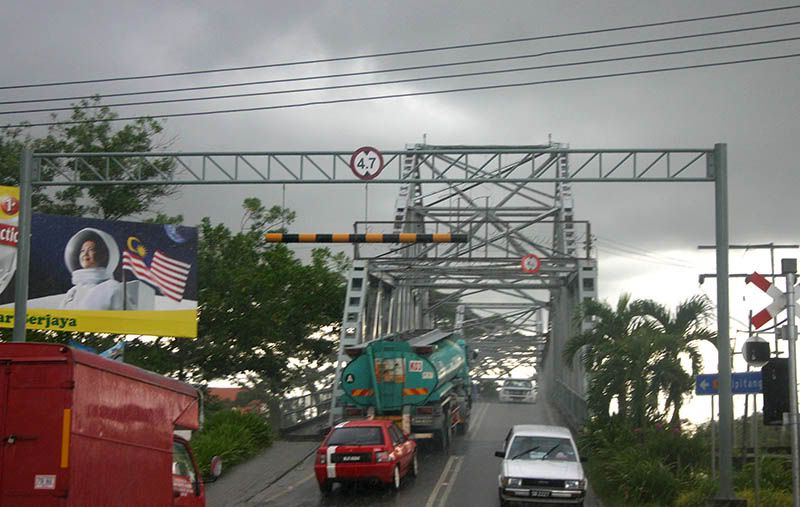 This one is at Beaufort, and it was raining cats and dogs and elephants there..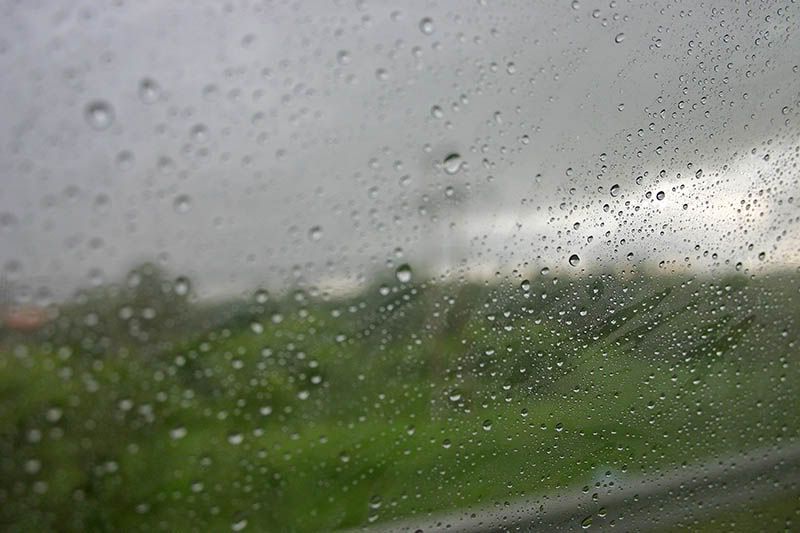 Some artsy-fartsy shot out of the car window

Then we arrived at Beaufort just in time for lunch, guess what's the first thing that we saw..



Flood ! And we were shouting like sakai and jakun inside the car like we've never saw a flood before.. haha..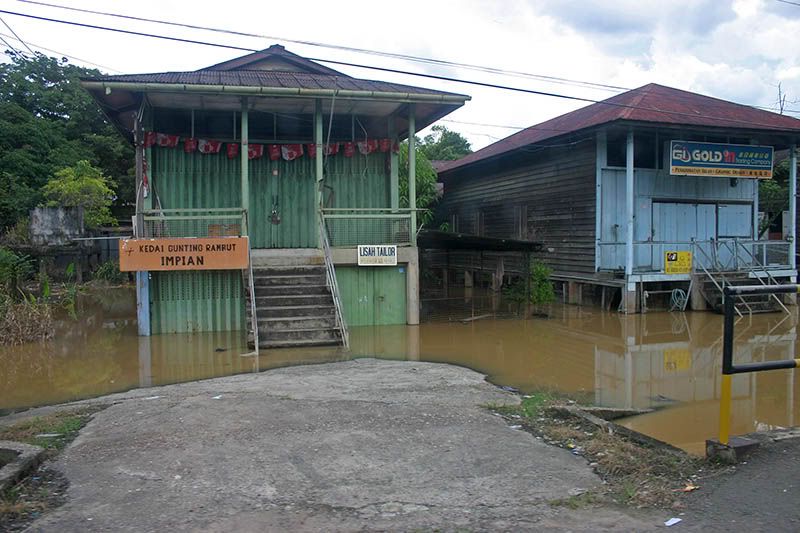 That was a saloon on the left hand side and a tailor on the right hand side of the green building



This is Beaufort



Then we went for lunch at a kopitiam