The passion world tour at KL was awesome ! A blog post wouldn't do it a justice, it's something that you must experience yourself to know the real feel. But I'll post a few photos here for your viewing pleasure. On another note, when I was queuing up, the official photographer for the Passion world tour approached me and asked me for my portrait. Armed with a Canon EOS 1Ds Mark 3 (worth RM 30k) , and (most probably) Canon 17-40L lens, he shot me. In that moment, I feel like I'm the Top 100 sexiest men alive. Anyway, here are the photos.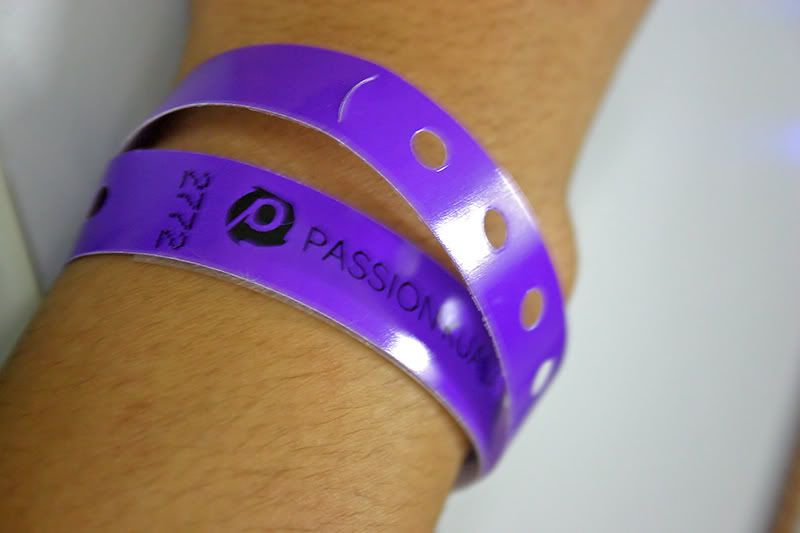 We need to exchange our ticket for this wrist band and a poster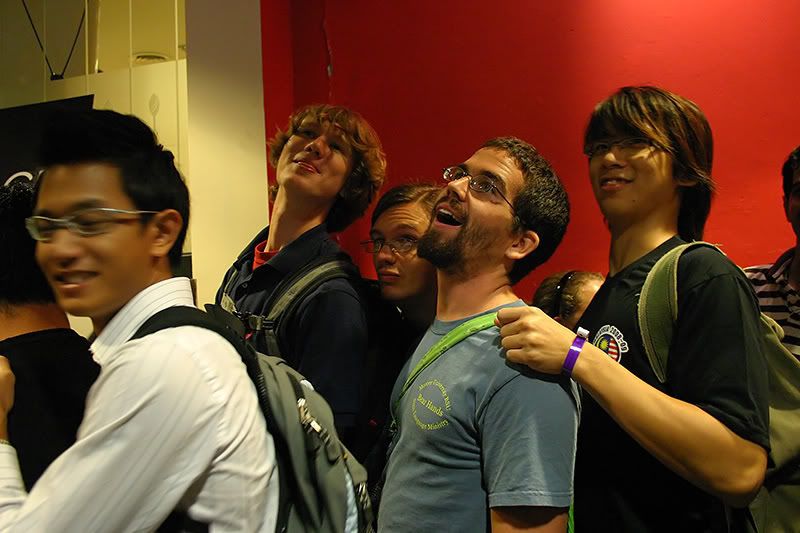 A couple of people who are losing their way as they were looking upwards when they walk
Stairways to heaven haha..